We specialize in helping professionals make successful transitions to bigger roles.
Whether it is preparing high potential individuals for a promotion or supporting a leader to adjust to a new position with more responsibility, we work with internal talent management to support employees in achieving their full potential.
We work with leaders from mid-level managers to C-suite executives. Our approach fits companies of any size, from compact start-ups to larger corporations. Our clients develop the critical resilience, flexibility, and agility so needed in today's rapidly evolving workplace.
Springboard services include one-on-one executive coaching, team building, leadership assessments and the facilitation of training workshops.
Leadership Development
When high-performing executives are promoted into a bigger job, too often they struggle in their new role. The right solution is to let go of their old job so as to be available for their new responsibilities. We help leaders strengthen their delegating, time management, coaching and overall communication strategies. These leaders boost their relationship building and influencing skills and strengthen their executive presence in the process.
Similarly, when the most promising employees reach for that next level in their careers, our leadership development provides an opportunity to identify key strengths, address areas for improvement, and set the groundwork for success. We help high-potential candidates build confidence, develop key competencies and achieve excellence.
No matter the circumstances, a customized Springboard Unlimited action plan provides direction, focus and accountability. There's no better return than investing in your best talent.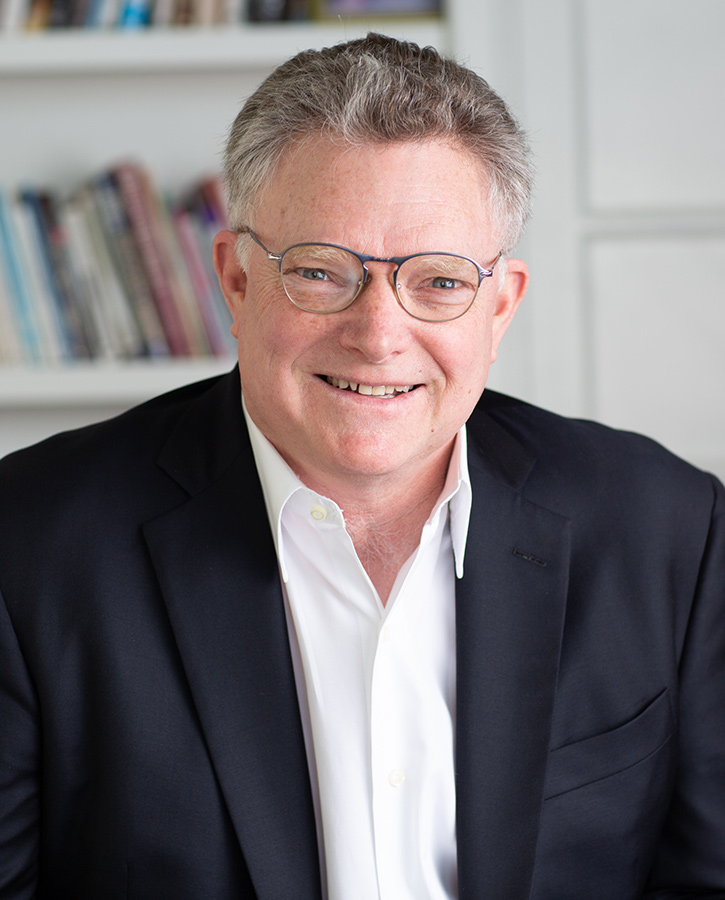 Springboard Unlimited
Assessments
Feedback can enrich the development process and accelerate an individual's growth. Our assessments cover communication and leadership style, productive conflict, learning agility, and emotional intelligence. We have also used the same techniques to identify promising candidates during the hiring process. We are certified to administer all of the following instruments:
Burke Learning Agility Inventory

Five Behaviors of a Cohesive Team

MRG's Personal Directions Inventory

Social Emotional Intelligence Profile

Strong Interest Inventory

The Leadership Circle profile (360)
Talent Development Training
We partner with you to create custom solutions for employee professional development. We deliver workshops that increase participants' self-awareness, improve communication, develop leadership skills, handle conflict more productively and increase the effectiveness of an intact team. See Workshops for more details.
You helped me accept my 360 feedback as an opportunity to improve myself and my leadership skills. I would not have been able to realize that opportunity without your help and guidance.  You helped me develop an awareness about myself and how I interact with others.  You helped me realize that what is inside of me is mine to manage and control. How well I do that, in times of challenge and prosperity, will determine how effective I am as a leader.
SVP
Louisville, KY
You are an outstanding coach who really invests the time to listen and truly understand the situation at hand.  You were very inspiring and extremely helpful in coaching me through a very difficult situation.  There was an extreme amount of trust built during our engagement that allowed me to accomplish my leadership goal.
CFO, Logistics company
Chicago, IL
We contracted with Lawrence to assist with some particularly nuanced issues in the development of a senior management team for a company growing rapidly by acquisition and facing various levels of cultural integration. His insights and perspectives have proven extremely valuable in our critical decision-making process.
CEO, Energy Company
Chicago